I didn't need to think very hard about this week's 'I must confess' for My Home Truths - Celebrity Crushes. There were a bunch of names that jumped instantly to mind that I have had crushes for many years & newer ones that I am crushing on because they are part of current viewing.
One thing they all have in common is that I love to watch them do what they do best, whether it's drama, comedy or somewhere in between!
Sarah-Michelle Gellar
Exceptional actor, beautiful, all class & well … she's Buffy!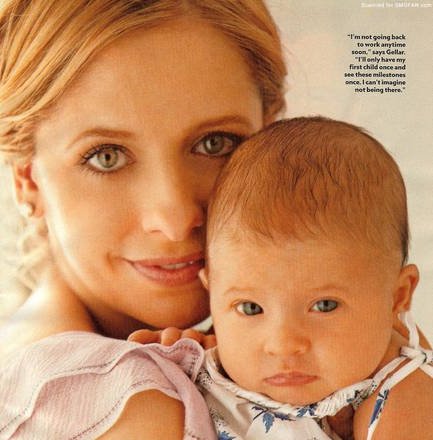 Andrew Lincoln
Easy on the eye, great actor, love his portrayal of Rick in The Walking Dead!
Lauren Graham
Fun, gorgeous, natural, talented & can talk faster than anyone I have ever heard & still be understood!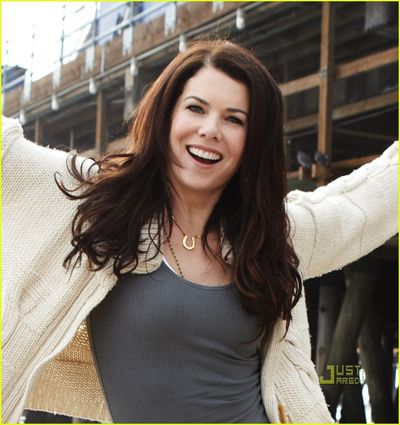 Jensen Ackles
Ahhh … no words, just look!
Karl Pilkington
Daggy, sulky, whiny, miserable – funny as all get out!
So there you have it, my celeb crushes. A little diverse, but hey, it's what make them all so interesting!
Who do you have a celebrity crush on? I would love to hear about it!
Confessing with Kirsty over at My Home Truths.

Cheers,
Jodie xx
Cook! Eat! Enjoy!